Welcome To Delta Source – A Source of  Best LED Lights in Pakistan!
Make your Home Bright with Quality LED Lights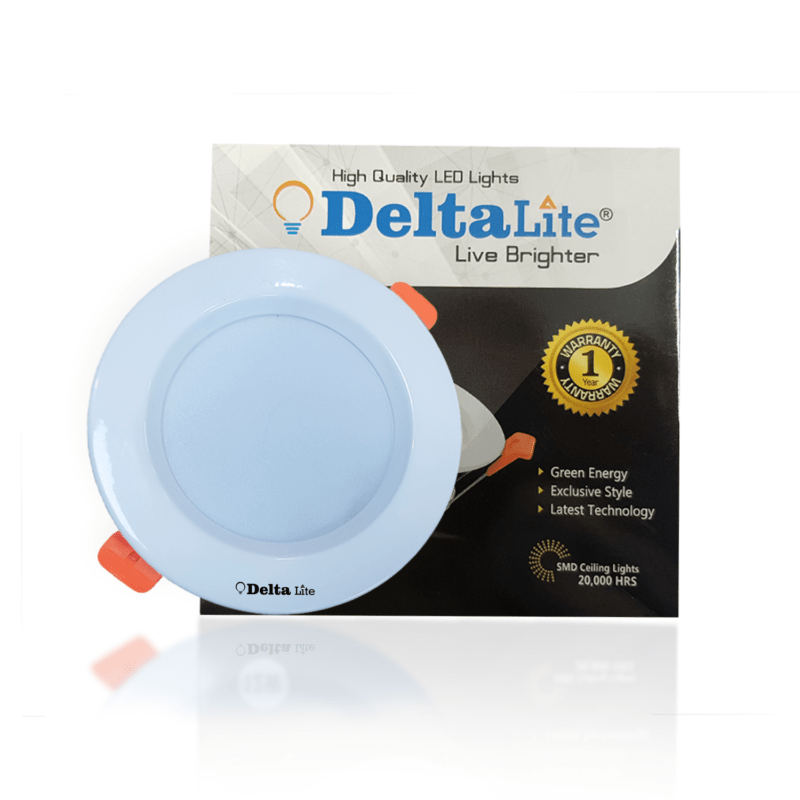 Warm, White, Natural
7,12 Watt
LED Downlight is efficiently designed to provide bright and eyes friendly light with very little power consumption and a long life span in Pakistan. Our down lights are highly energy saving and economic and available in Lahore.
Delta Source LED downlight is a value for money product with high efficiency and low heat dissipation, so it provide wide brighter light dispersion.
Warm, White

50 Watt
Our LED Lights and other lighting products by Delta Source are highly energy efficient with no harmful radiations and provide bright light in Pakistan. So make the places bright with  LED Flood Light.
It gives brighter LED Lights with less energy consumption and has a wide light spread. Our Flood LED Lights are long life and give no ultraviolet radiation. An elegant design by Delta Source is now in 50 Watt.
Delta source is an organization working to provide you the best products
Delta source is a leading company that stands for outstanding quality standards and making lighting products under the brand name "Deltalite". Delta Source is working to provide you the best Quality LED lights in Pakistan at competitive and relatively lower prices.
We are becoming the leaders in offering a comprehensive range of LED lights. Our endeavors are directed towards fulfilling our commitments to our clients by serving them with appropriate LED lighting solutions. Deltalite is consistently working to give maximum lumens out of our product with the most energy saving to benefit our customers.